The Greener Route to Low Carbon Internet!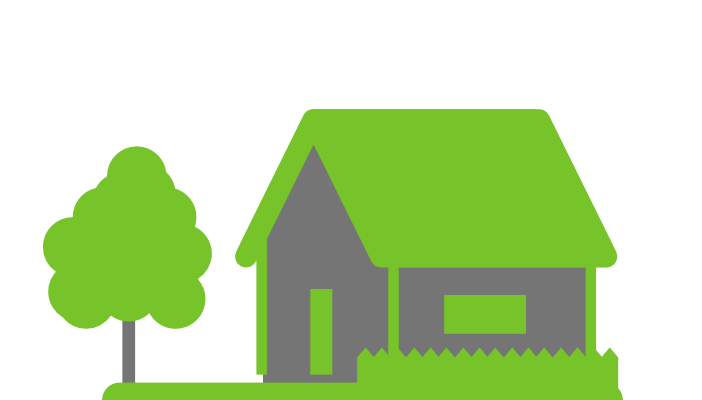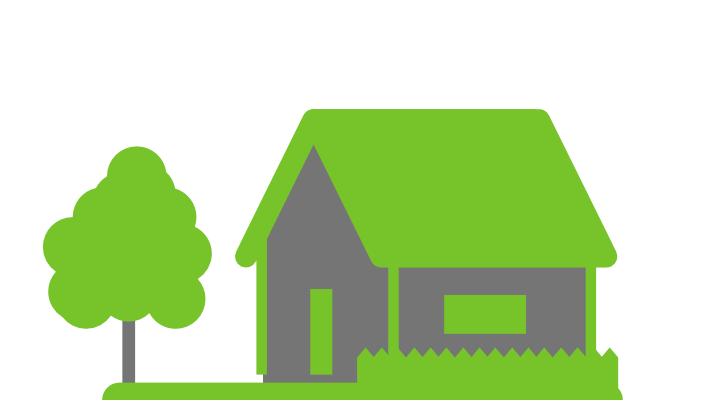 Transmitair Home Broadband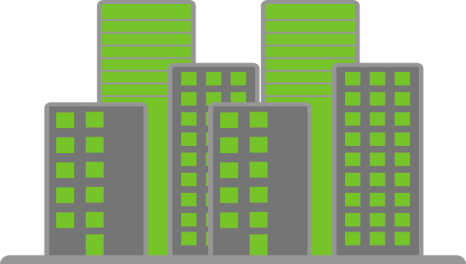 Transmitair Business Broadband
Transmitair is a new breed of Internet Service brought to you by leading Wireless Connectivity Specialists, Rapier Systems
What do our customers say?
I can highly recommend Rapier Systems and their sister company Transmitair. The phone-line broadband in my house was very poor, particularly with upload speeds. I live in an area where the mobile signal is weak and so I needed another solution. The team at Transmitair installed an external antenna to the roof utilising the current SBVS voucher scheme in Scotland. I was really impressed with the speed of the email communications and the team were friendly, helpful and their work was tidy. Most of all, they took time to work out what the best solution would be for my house. In addition to the voucher scheme job, I got them to replace my WiFi extenders with a mesh system. Despite the extremely thick walls in the house I'm now getting fast broadband all round the house for the first time since I moved here. It's been a headache trying to get online. Problem now solved. Thanks guys!
Vicky Pringle
Leven, FIFE
"Quite a few of us work remotely. In the past when the satellite connection failed, we found ourselves having to drive to the nearest internet café, which could be anything from a half hour to several hours drive away depending on what was open. Now we can do everything we need to right here in Drimnin."
Mike Foulis
Drimnin resident and a founding member of the Drimnin Community Broadband CIC
"We had grown used to continual buffering and internet speeds of less than 1 Mbps which effectively limited our internet usage to email only.  Now we have 30 Mbps and have joined the 21st century (and Netflix!).  Rapier has done a great job and it has really helped running the farming business and for people staying in the holiday cottages."
Alex Forrester
Isle of Mull Business Owner
"Since first opening our doors in 2017, we've struggled with even the most basic tasks such as taking card payments, with the result that sometimes we had to leave our customers waiting while we tried to fix the connection or arrange to collect the money later. Now, we're able to do online banking, video conferencing, screen sharing – all the latest advances that make running a business a whole lot easier."
Annabel Thomas
Ncn'ean Distillery
"Despite all the complications and peculiarities that working in a remote community brought they remained determined to help. We are enormously grateful for their professionalism, sense of humour and determination as they have achieved exactly what we were looking for. Often going the extra mile, many of which have been nautical miles as they criss-crossed the Sound of Mull to successfully connect our community firstly with Tobermory on Mull and finally with the rest of the world"
Rhonda Newsham
Drimnin Resident