*NO price increase during your contract*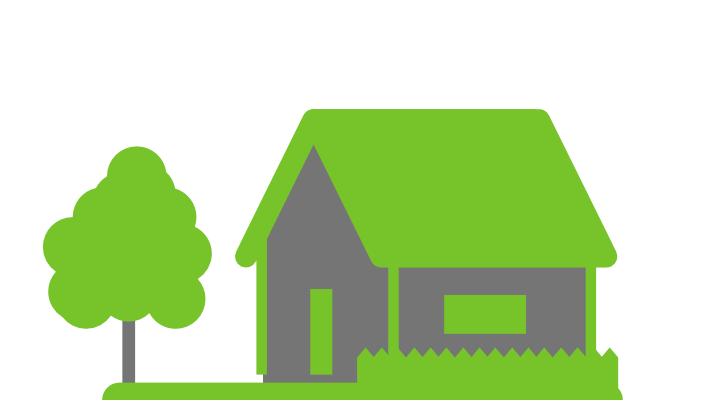 Transmitair Home Broadband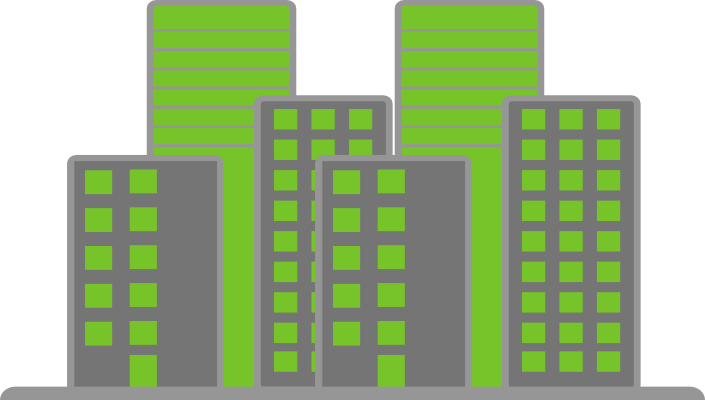 Transmitair Business Broadband
What do our customers say?
We have been really impressed with service from installation and a much improved broadband signal and speed.  We have recommended to a number of our neighbours.
Karen Moncrieff
Strathspey Resident
We were really happy with all the service we received during our recent broadband installation. Everyone was very professional with rapid responses to any questions I raised. When I emailed you questions, you and your colleagues attempted to help us fairly fast, even when the issues were not really your responsibility (changing broadband requires so many setup changes across devices nowadays and some of ours were pretty awkward). We felt we were well looked after.
You have reminded me though that I have a further question… If we appear to have lost signal sometime, which website or phone number can we use to get a current status update and/or report a problem?
Jacky Pratt
Strathspey Resident
Your survey team and installation teams were very pleasant,
helpful, and tidy. The new broadband has been good so far.
Bob Shorter
Strathspey Resident
Process very painless indeed from start to finish. All costs and conditions clearly set out at the start. Installation was quick with minimal disruption.
All in all first class service
Gordon McConachie
Strathspey Resident
We are delighted with the level of Customer Service we get.
The speeds are pretty good – maybe a tiny touch less than hoped for and the speed tests we run regularly do show some days when it drops by about half.  But, considering the technical methodology used – we have been pleasantly surprised by the stability we've experienced (third party contractor excepted!).
Keep up the good Customer service.  It means so much these days.
Bill Cassells
Strathspey Resident
Had our Smart TV 7 years, never knew it could show and do so much!
The guys were great, relaxed, friendly and kept us informed throughout the entire visit.
Thank you
John Wilkinson
Strathspey Resident
Having moved to a rural location in the Cairngorms 7 years ago & running a drone filming business that is heavily reliant on fast broadband for transmission of videos to clients, I've made the best I could of satellite & 4G over the years. Satellite is fast but extremely limited in monthly capacity, & 4G is unlimited but gives me download speeds of 10 Mbps at best, so I was thrilled to sign up to Strathspey Now's service through TransmitAir, & to be receiving more than 60 Mbps download speeds – a complete game changer for me!
Installation couldn't have been easier, with extremely helpful installers Martin & Adam checking what projected speeds would be possible, before carrying out the work there & then. I couldn't be happier with the outcome.
Richard Elliott
Strathspey Resident
We are delighted to have an internet connection that delivers good speeds and, so far, reliability, after years of totally inadequate land line or expensive and unreliable satellite providers.
Installation was simple and efficiently carried out.
Thank you very much.
Mike Burrell
Strathspey Resident
I am over the moon with my new broadband.
Installation was a breeze and hassle free and the install guys were very friendly and helpful explaining the whole process.
Customer service has been superb and response to emails etc has been fast and from clearly knowledgeable staff.
Only issue is I can't seem to get the speeds I pay for (£40 for between 30mbps and 60mbps) however the team have been working with me looking into this and trying to resolve which is very helpful.
Gary Mchendry
Strathspey Resident
"Quite a few of us work remotely. In the past when the satellite connection failed, we found ourselves having to drive to the nearest internet café, which could be anything from a half hour to several hours drive away depending on what was open. Now we can do everything we need to right here in Drimnin."
Mike Foulis
Drimnin resident and a founding member of the Drimnin Community Broadband CIC
"We had grown used to continual buffering and internet speeds of less than 1 Mbps which effectively limited our internet usage to email only.  Now we have 30 Mbps and have joined the 21st century (and Netflix!).  Rapier has done a great job and it has really helped running the farming business and for people staying in the holiday cottages."
Alex Forrester
Isle of Mull Business Owner
"Since first opening our doors in 2017, we've struggled with even the most basic tasks such as taking card payments, with the result that sometimes we had to leave our customers waiting while we tried to fix the connection or arrange to collect the money later. Now, we're able to do online banking, video conferencing, screen sharing – all the latest advances that make running a business a whole lot easier."
Annabel Thomas
Nc'nean Distillery