*NO price increase during your contract*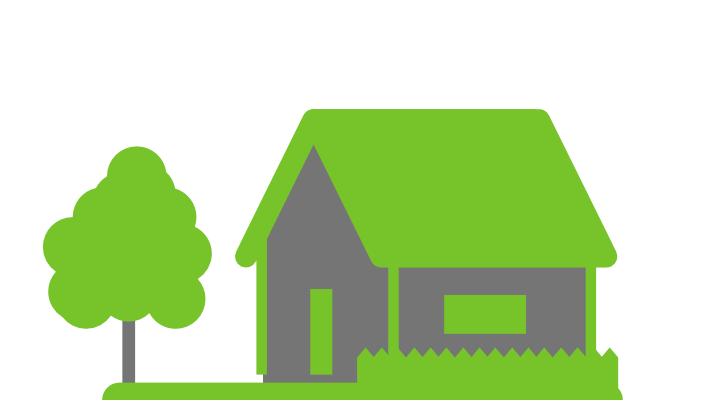 Transmitair Home Broadband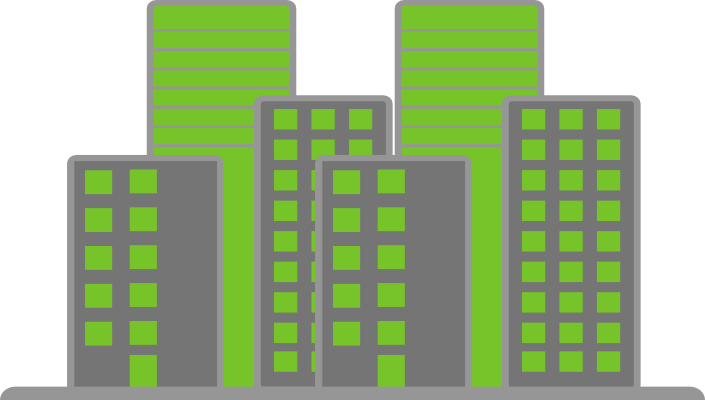 Transmitair Business Broadband
What do our customers say?
We are not remote, but the famous Scottish Government pledge of fast broadband to every rural home missed so many deadlines that we gave up waiting. Transmitair installed a dish on a tall pine tree, giving us a fantastic download speed. They guys who installed it could not have been nicer and more efficient and since then the service has been great. The tree is doing well too.
Ray P
Loch Leven Resident
The whole process was so easy and they take care of claiming back the cost of installation from the government. If you currently get less than 30mps the government will pay the cost and the equipment is yours to keep. I was barely getting 18mps and now I receive a steady 90 mps. I took the package 60-90 mps.
Over the moon with the whole process
John Lilley
Strathspey Resident
For once a communications company that communicates! Very professional and friendly service.
Patrick Harrison
Strathspey Resident
Really responsive, great bunch of people to deal with and a high quality service. Couldn't recommend them enough!
Jeff M
Loch Leven Resident
TransmitAir provides modern connectivity to me in Kinnesswood where it will never be availably by any other means. We have "fibre" to the cabinet that simply doesnt work in Kinnesswood, I was getting 10Mb/s on this service. Now I have 150Mb/s from TransmitAir.
Graeme Durie
Loch Leven Resident
It's 2 years since Transmitair installed our air to air Internet service. There's a small ariel on the roof, virtually invisible from ground level. The service from initial survey to installation and ever since has been perfect for our needs, and much better than our previous supplier which came by Open Reach cable.
Andrew R
Loch Leven Resident
Having been with a well known company for some considerable time and receiving poor service I made the decision to move to Transmitair. Since then the service has been good apart from the occasional dreadful weather causing the signal to go. I now feel I can attend zoom meetings without worrying about cutting out. I'm on a slower speed but 100% better than before. That speed is fast enough for my needs.
Enid Brown
Loch Leven Resident
We have been really impressed with service from installation and a much improved broadband signal and speed.  We have recommended to a number of our neighbours.
Karen Moncrieff
Strathspey Resident
We were really happy with all the service we received during our recent broadband installation. Everyone was very professional with rapid responses to any questions I raised. When I emailed you questions, you and your colleagues attempted to help us fairly fast, even when the issues were not really your responsibility (changing broadband requires so many setup changes across devices nowadays and some of ours were pretty awkward). We felt we were well looked after.
You have reminded me though that I have a further question… If we appear to have lost signal sometime, which website or phone number can we use to get a current status update and/or report a problem?
Jacky Pratt
Strathspey Resident
Your survey team and installation teams were very pleasant,
helpful, and tidy. The new broadband has been good so far.
Bob Shorter
Strathspey Resident
Process very painless indeed from start to finish. All costs and conditions clearly set out at the start. Installation was quick with minimal disruption.
All in all first class service
Gordon McConachie
Strathspey Resident
We are delighted with the level of Customer Service we get.
The speeds are pretty good – maybe a tiny touch less than hoped for and the speed tests we run regularly do show some days when it drops by about half.  But, considering the technical methodology used – we have been pleasantly surprised by the stability we've experienced (third party contractor excepted!).
Keep up the good Customer service.  It means so much these days.
Bill Cassells
Strathspey Resident